becoming the you god sees in you.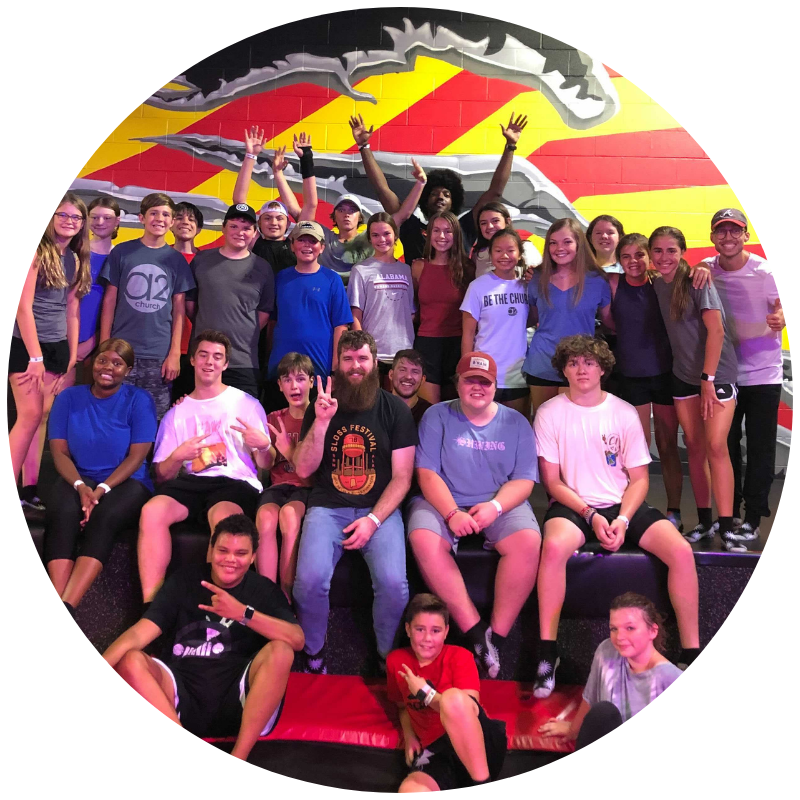 We know the importance of knowing who you are + whose you are, especially at an age that can be confusing + overwhelming. Peer pressure is hard to navigate, so we believe in the importance of students knowing their identity in Christ. We also know the importance of like-minded influences as your student figures out life + their role in this world.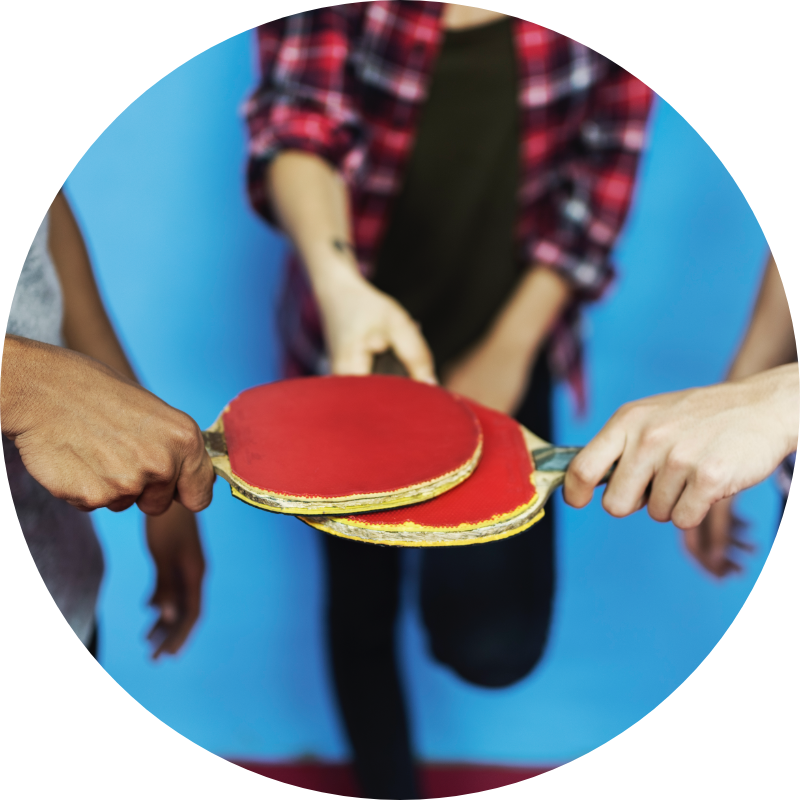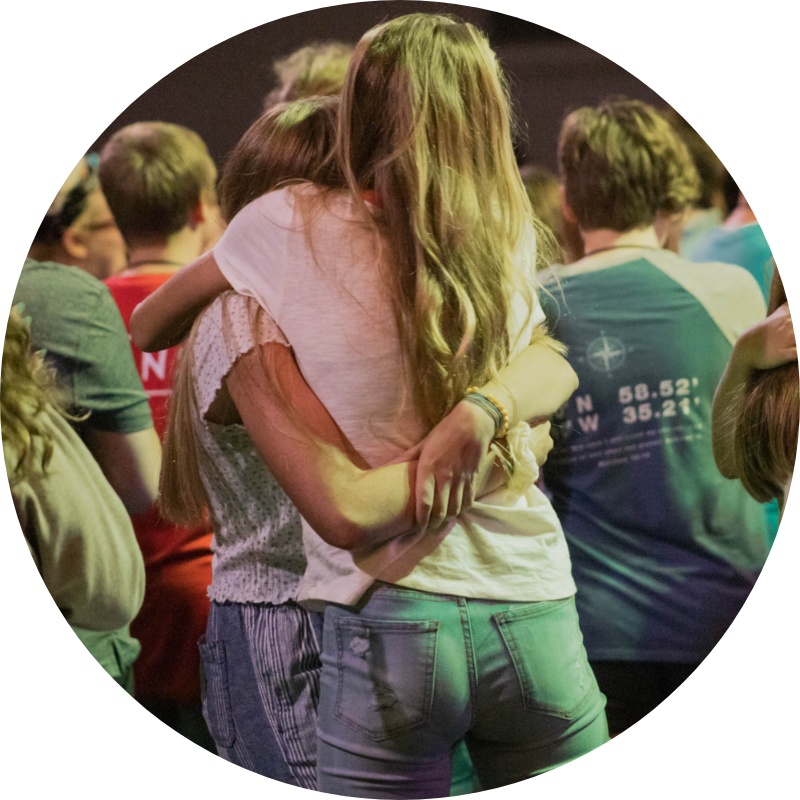 FORGE was created to give students a place to discover their true identify in an atmosphere of love + acceptance. Every Wednesday at 6 PM on campus, we have a devoted Student Lead Team that creates a place where your Student can hang out with friends + make new ones. Where they can learn about Jesus + worship with live music. A place where they can be themselves, even if they're still trying to figure out who they are. FORGE is open to grades 6th – 12th.
STAY CONNECTED With Forge!
Like us on Facebook + follow us on Instagram to get daily updates + reminders.
Be a part of life change at
A2.Church
Circles, not rows. We were meant for relationship.
We are for others,
join the cause