A place to belong
ON CAMPUS + online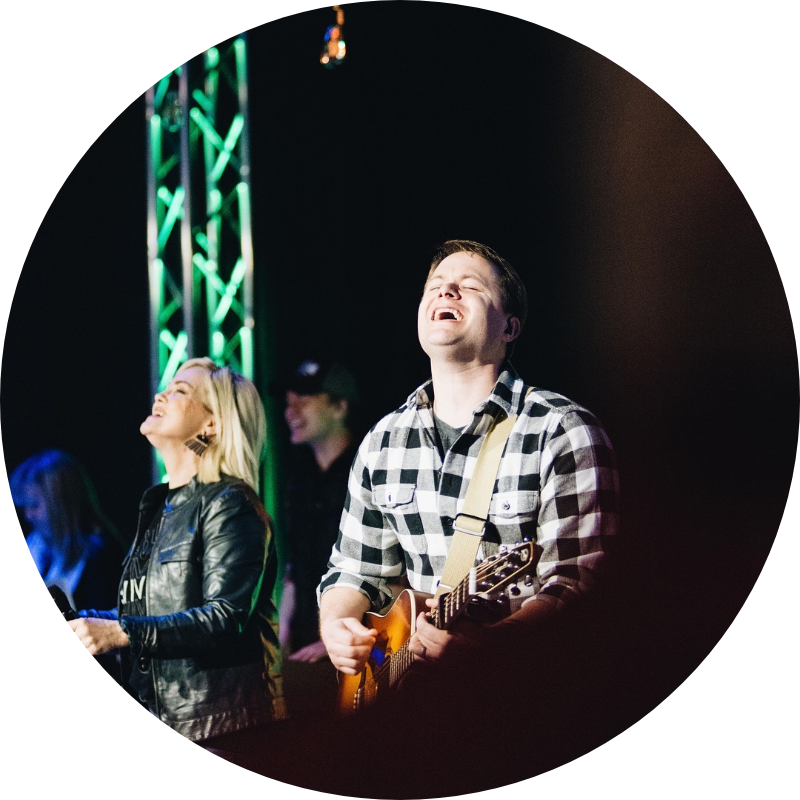 We know visiting a church can be an overwhelming experience. So, we want you to be as prepared as possible when joining us on campus. If we don't address your question here, feel free to email us at info@a2church.org.
6 Greenhill Pkwy
Birmingham, AL 35242
We understand that schedules, current events + health issues may restrict your ability to meet on campus. That doesn't mean you can't be part of our A2 Family or our online Worship Experiences! We live stream every Sunday + offer live chat + prayer. So, join us, right where you are, live or on demand.
LETS STAY CONNECTED ALL WEEK!
Like us on Facebook + follow us on Instagram to get daily updates + reminders.
Join us online from anywhere
Download our app
+ stay connected 
Watch, listen,
be encouraged