Let's go FROM ROWS TO CIRCLES!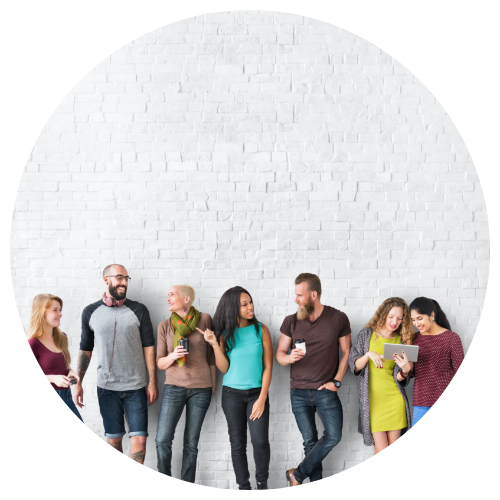 Social distancing may be our current reality, but we were still meant to do life together. We are currently meeting in person as well as digitally as groups. Learn more about small group life at A2 below + find a group that's the right fit for you!
It's a group of people who meet regularly in someone's home or other meeting place to eat together, laugh together, study the Bible together, pray together + just do life together. It's community at its best: authentic relationships grounded in biblical faith.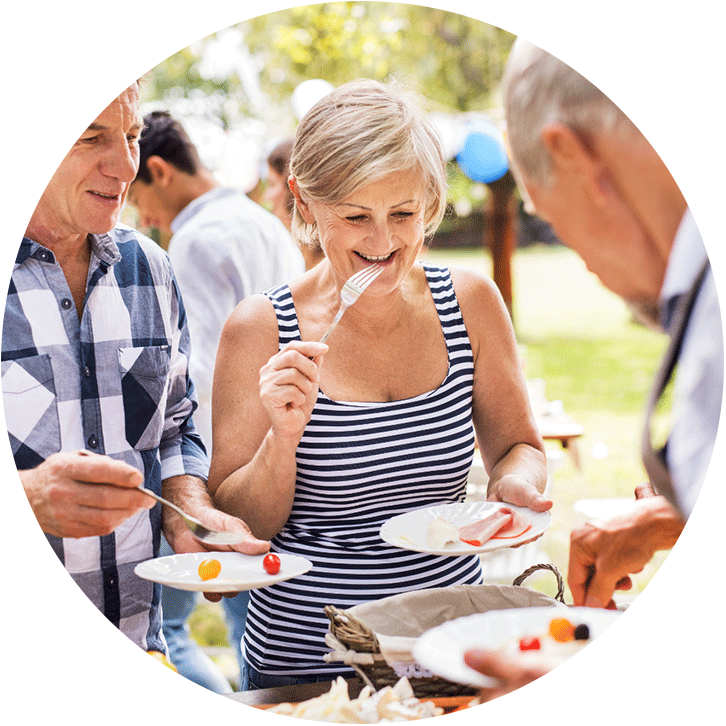 We really believe being involved in authentic, biblical community isn't optional for the child of God. It's essential. We believe that we were made for relationships + that lasting life change, personal transformation, + spiritual growth best occur in the context of authentic biblical community (Acts 2:42; 46-47; 1 John 4:7, 13).
Take a minute to browse our current groups. If you see one you're ready to join simply click the "join" button + we will walk you through the process.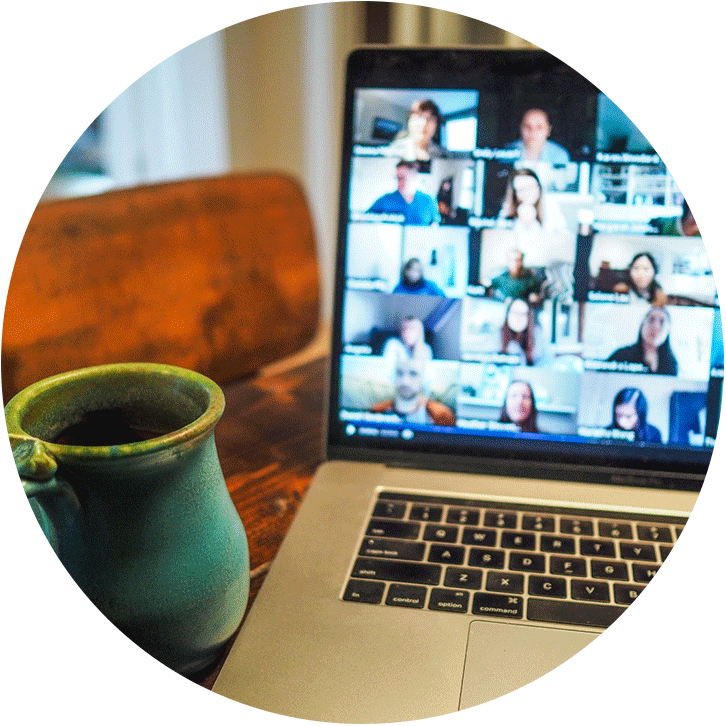 Don't Miss Our Next Kickoff!
groups kickoff or even here
Duis aute irure dolor in reprehenderit in voluptate velit esse cillum dolore eu fugiat nulla pariatur. Excepteur sint occaecat cupidatat non proident, sunt in culpa qui officia deserunt mollit anim id est laborum.
Give online, through our app,
or by mail
Be a part of life change at
A2.Church
We are for others,
join the cause