We are blessed
so that we can bless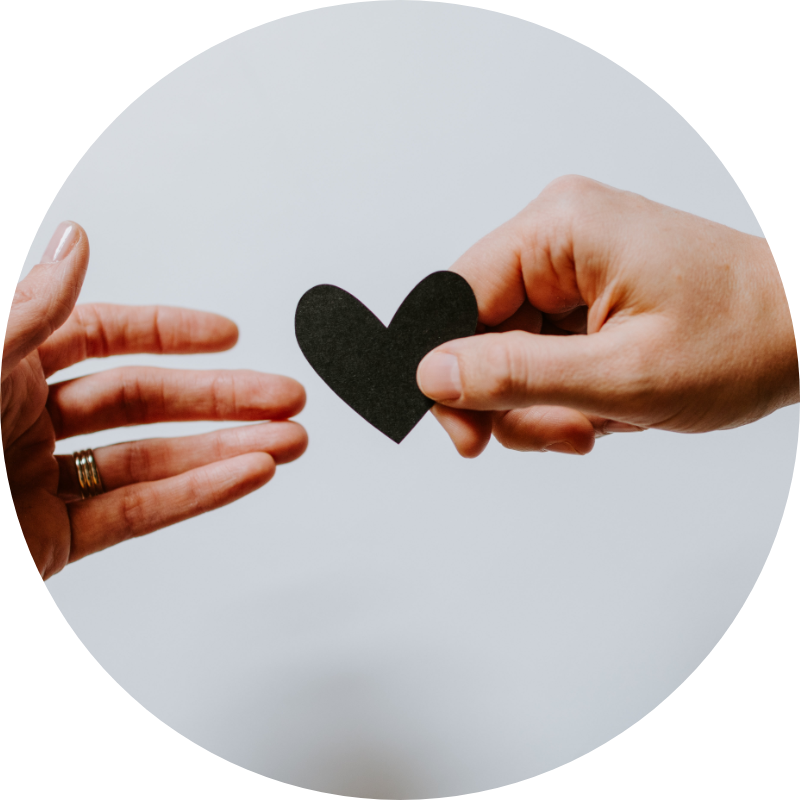 our neighborhood, our city, our world
At its core, the act of giving to the local church is an expression of love for God + people. The church exists to glorify God + serve others. When we partner with our local church in giving, we are supporting the leadership, care and love the church provides to the community + to the world. 
From the very beginning, God has challenged His people to be generous with one another + the worshipping community they are a part of. God blesses us so that we can bless others, + the local church is one way he chooses to do this.
We've made online giving easy! There are a few options that we have that will help you give in a way that is easiest for you and your busy schedule. You can give online, in our a2 App, or text-to-give. To give online, simply click the "GIVE" link below for one-time gifts or to setup recurring gifts.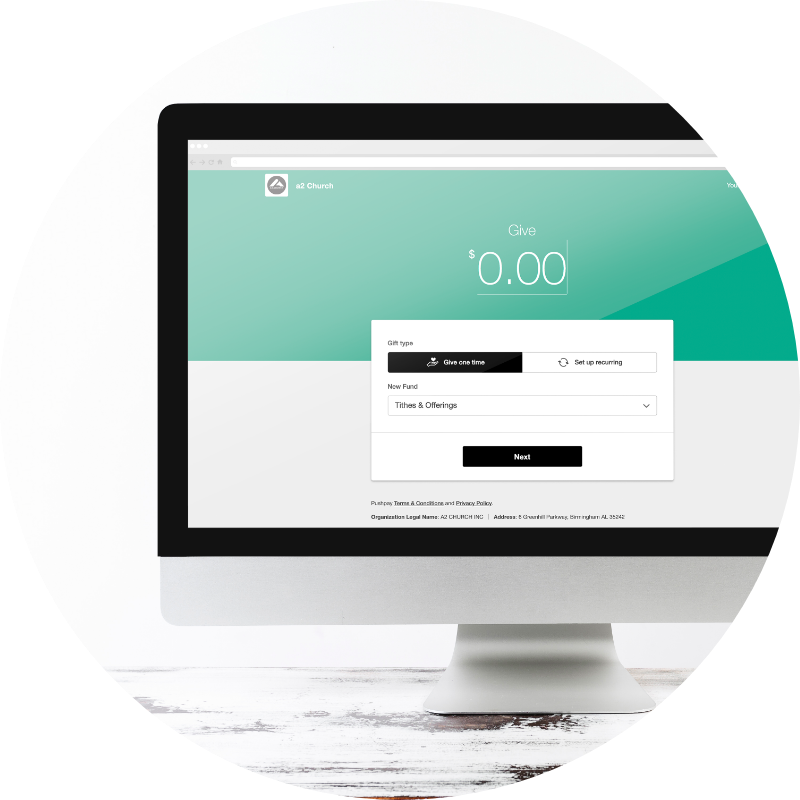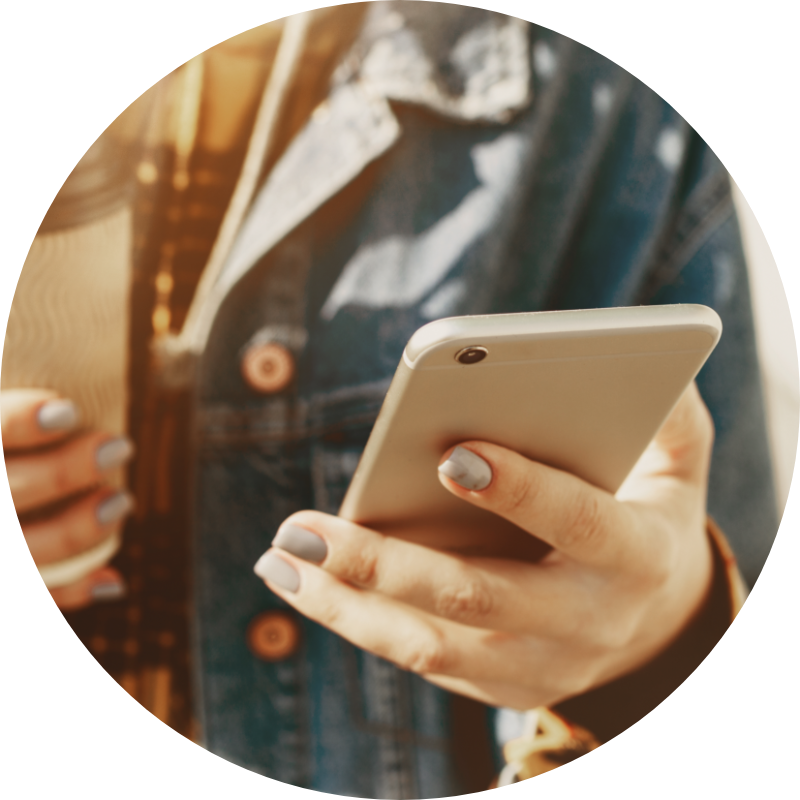 Text "A2church" + "Amount" to 77977 (ex. A2church 50). Tap link to complete one-time registration. Confirm amount + giving type. It's that simple! This is an extremely secure + safe option, as well as incredibly convenient!
You can mail your gift directly to A2 Church by using our secure Post Office address: PO Box 381115, Birmingham, AL 35238.
A growing number of people schedule bank drafts from their checking account — either one-time drafts or recurring drafts — to be mailed to A2 Church. The draft is then mailed directly by your bank to a2's secure Post Office address: PO Box 381115, Birmingham, AL 35238. This is also an effective way to give.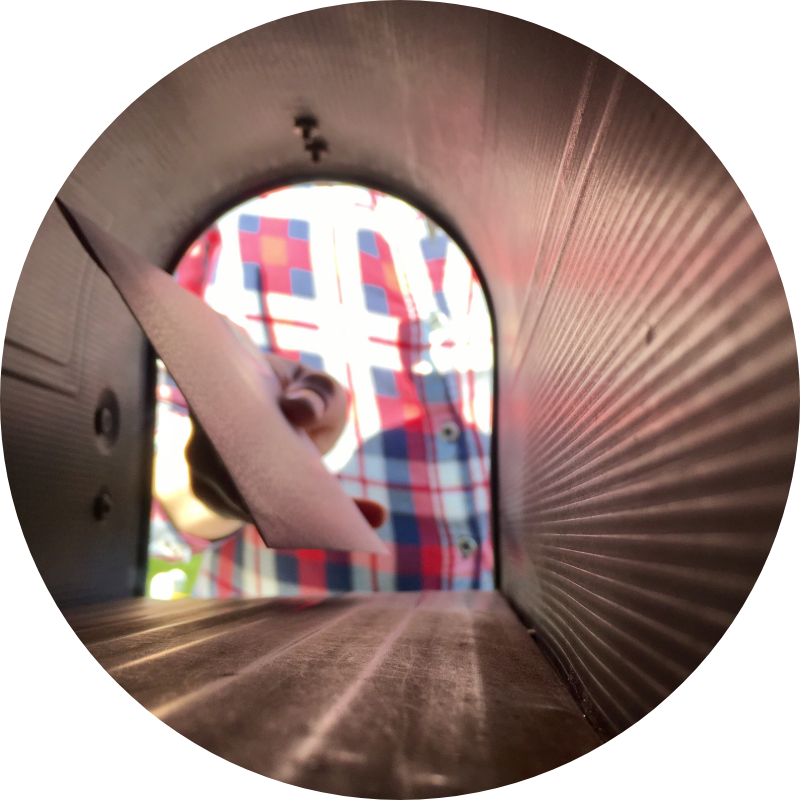 LETS STAY CONNECTED ALL WEEK!
Like us on Facebook + follow us on Instagram to get daily updates + reminders.
Join our Sunday gathering
from anywhere
Download our app
+ stay connected
Please let us know how
we can be praying for you