Have questions?
need prayer?
Let us know below.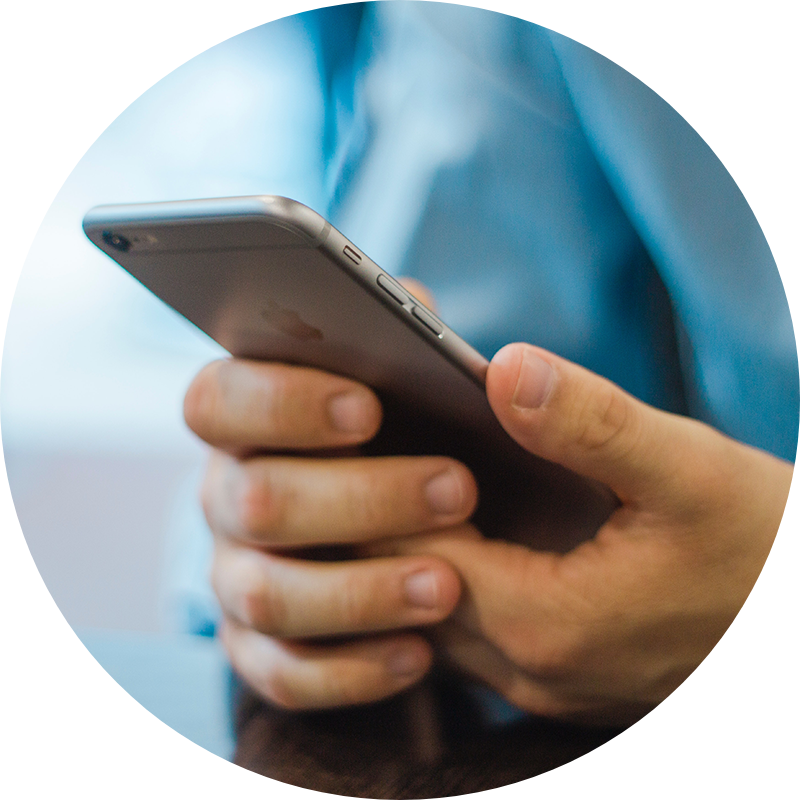 Stay Informed. Stay Connected.
If you're a guest, have a prayer need or a question about A2 Church, let us know! Fill out the form below + a member of our team will connect with you.
LETS STAY CONNECTED ALL WEEK!
Want to stay up-to-date with what's happening at A2? Like us on Facebook + follow us on Instagram. Want to make sure you never miss a message? Subscribe to our YouTube channel.
Be a part of life change at
A2.Church
Circles, not rows. We were
meant for relationship.
We are for others,
join the cause