God First. Grow Faith.
Grace Full. Go Forward.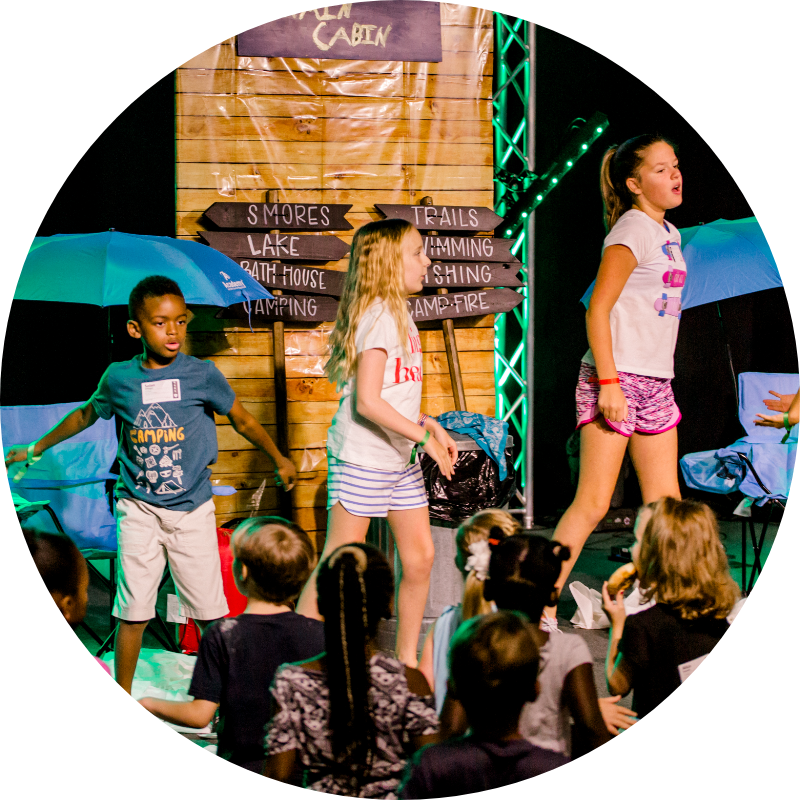 build faith, have fun, equip family.
We believe in partnering with you to ensure that your child knows they are valued, they are loved + they are wonderfully made by God. A2kids is creative, high-energy + fun. We want it to be your child's favorite time of the week.
Our vision for every kid is that they would love the Lord their God with all of their heart, soul, strength, + mind! We want every kid to receive God's free gift of salvation, have a clear understanding of what God has done for them, + put Him first in their life!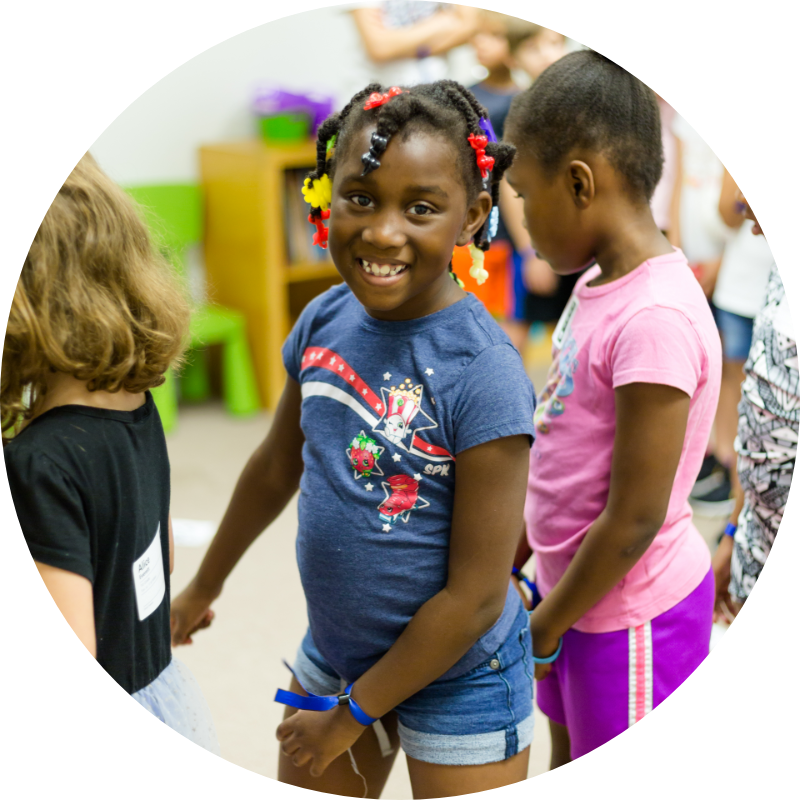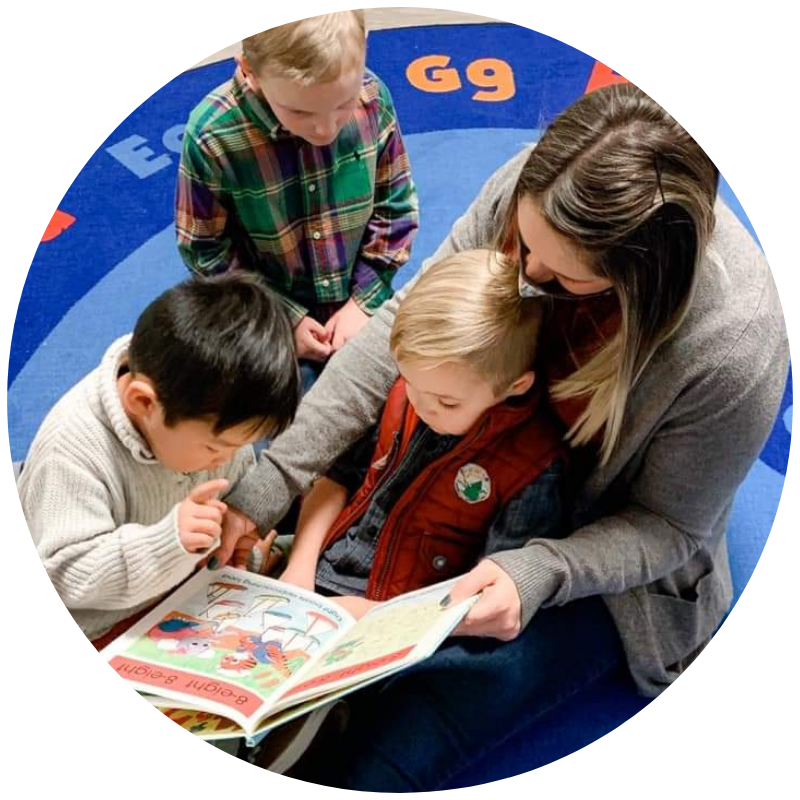 A2kids is a place for kids to not only receive faith, but also to grow their faith. Every Sunday, kids will break up into age-specific small groups for them to discuss what they've learned at church that day. In small groups, iron will sharpen iron (Prov. 27:17). We will challenge them to pray, ask tough questions, learn Scripture through Memory Verses, + engage in passionate worship.
A2kids is a grace-filled children's ministry! We teach God's grace every Sunday because God' grace saves us (Eph. 2:8-9), frees us (Romans 6:14), sustains us (2 Cor. 12:8-9), completes us (1 Cor. 15:10), + blesses us to bless others (1 Pet. 4:10).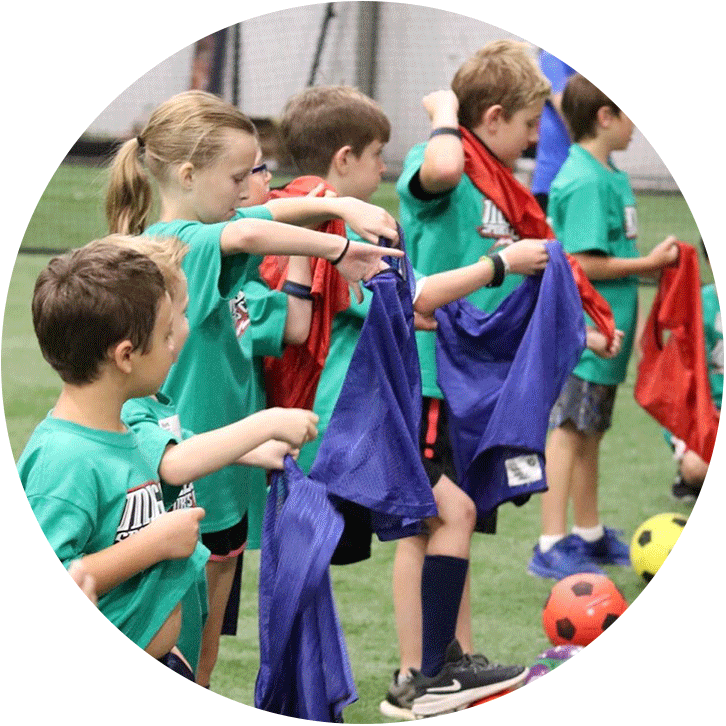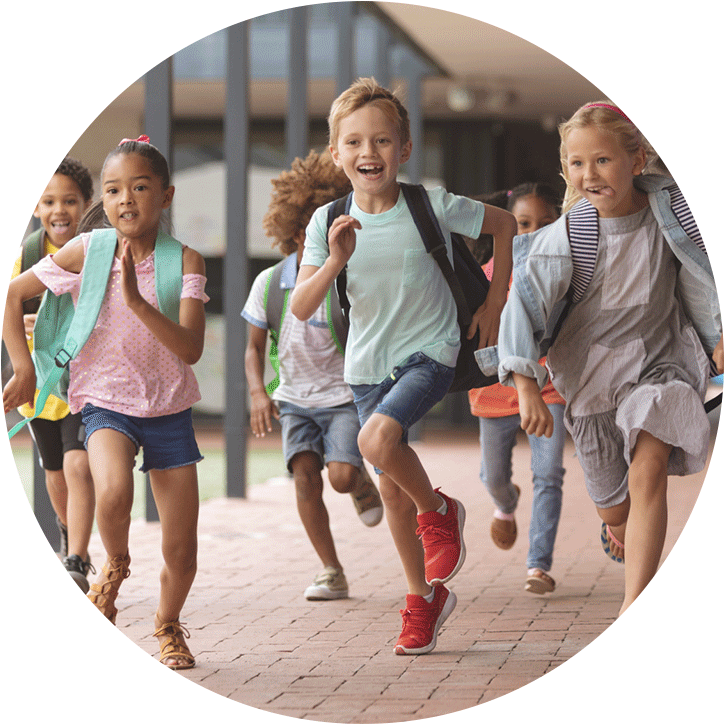 We equip kids so that they can live for God + share their faith. We pray for an unreached people group around the world every Sunday to teach kids that billions of people do not believe in Jesus + God has called them to partner with Him in his mission to save people!
HELP SHOW KIDS GOD IS FOR THEM
We all have an opportunity to make an impact, be an influence, and leave an impression on the next generation that helps determine their steps into the future. If you would like to join A2kids in leaving a legacy of faith, hope, + love in children, let us know!
LETS STAY CONNECTED ALL WEEK!
Like us on Facebook + follow us on Instagram to get daily updates + reminders.
Please let us know how we
can pray for your family
Be a part of life change
at A2.Church
Download our app
+ stay connected