For

God.

For

Bhm.

For

You.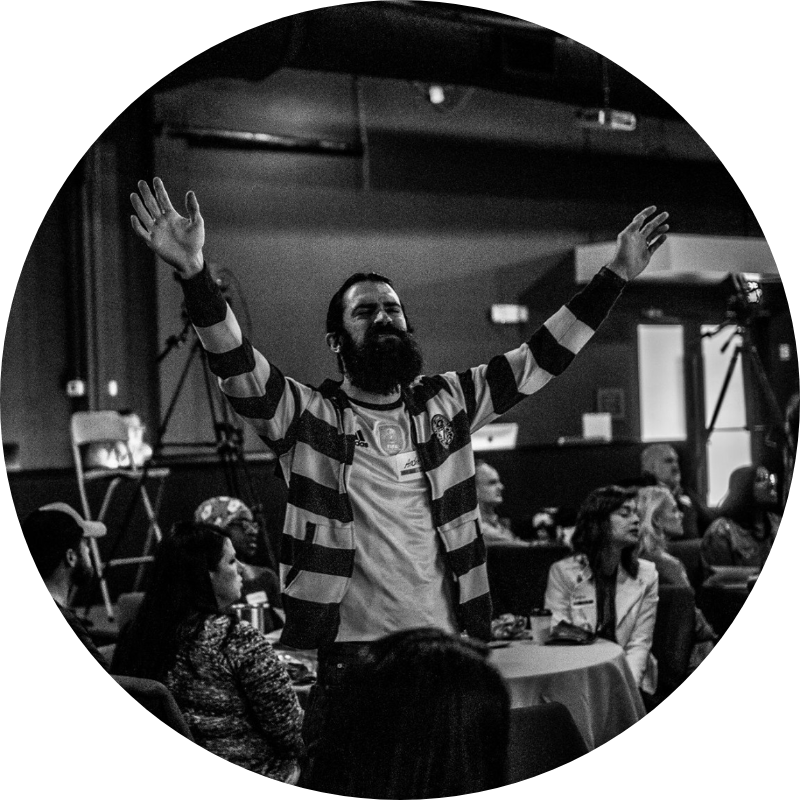 Belong. Become. Be loved.
In a world where people are often defined by what they are against, may we be a community that is known by who we are for.
"We are a church for people who've
given up on church."
The past doesn't define you + the present doesn't limit you. We are committed to being a church for people who have given up, + maybe even given up on church. God sees + accepts you for you. It is our mission to embrace you where you are + help you experience life to the full in Jesus.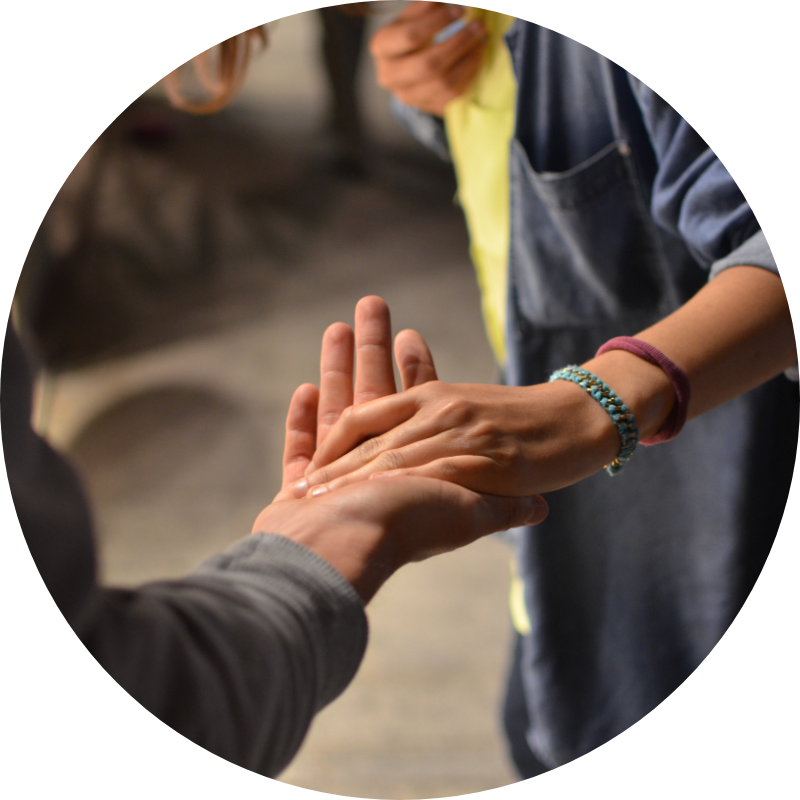 "To glorify God + lead people into a
life-changing relationship with Jesus."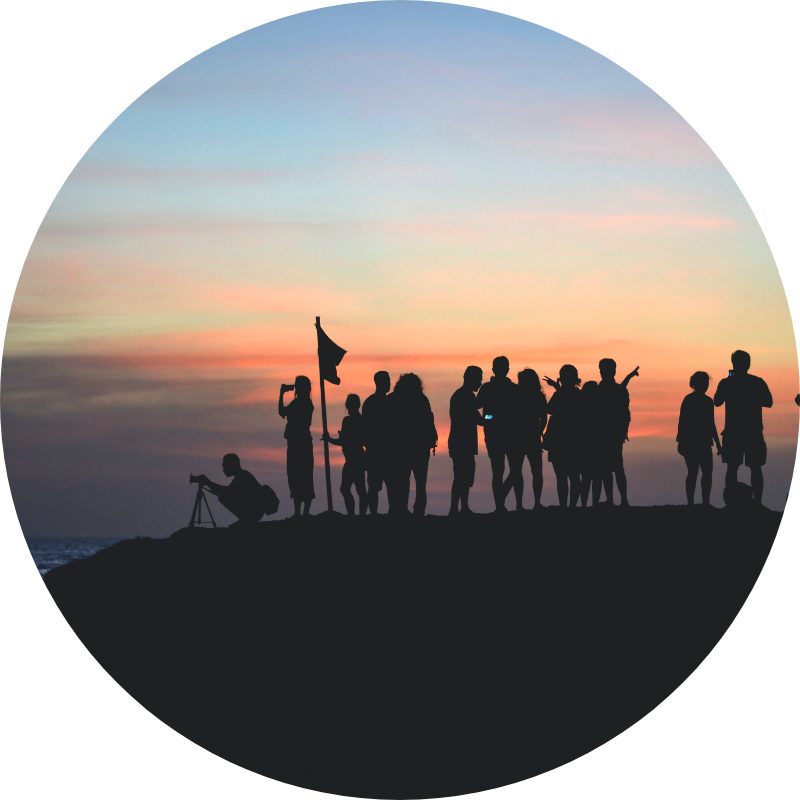 We are a community devoted to helping one another become more like Jesus in the way we live life and love others because of His great love for us. We embrace the invitation to love God fully and people deeply so that our family, neighborhood, city, + world become more like heaven.
You may notice that we use a + sign instead of the word "and" in all of our writing. It's a small detail that helps to describe the kind of community we desire to be. For us, the + sign reminds us that because of the cross (+), there is always more. So, "and" means there's always more to come! God has more in store for you through the cross + we exist to help you experience all that He has planned.
Jesus: is everything
Worship: is our expression
God's Word: is our authority
People: are our priority
Prayer: is our language
Life Change: is our passion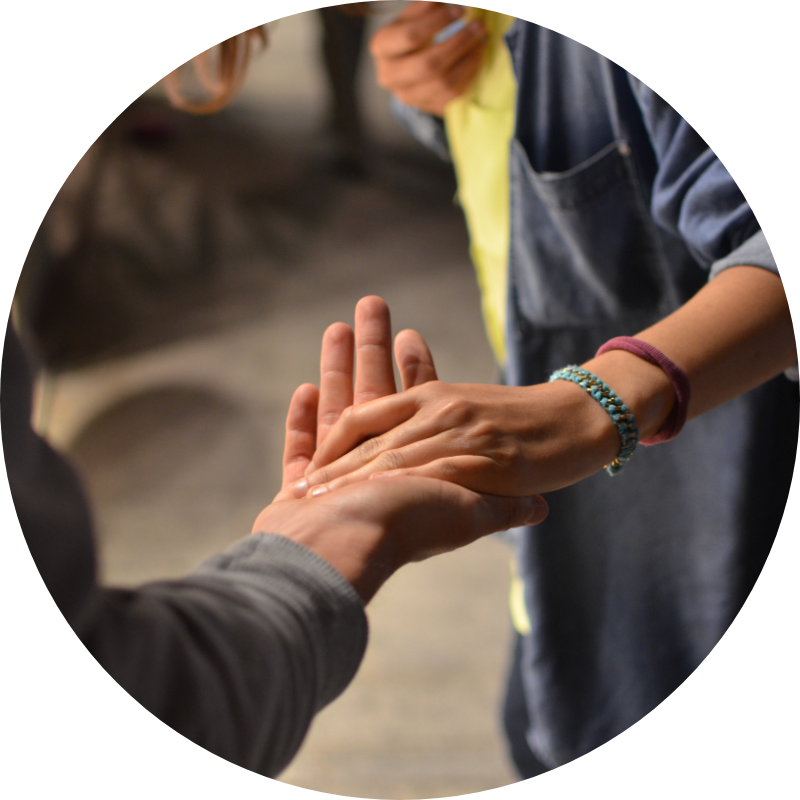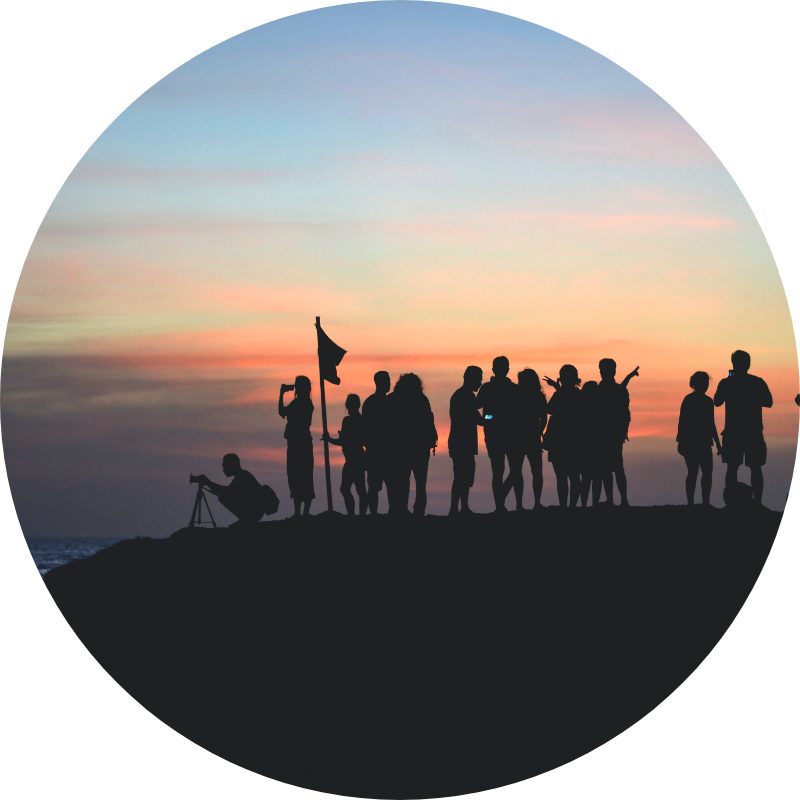 We are FOR Relationships: it is our heart
We are FOR Servanthood: it is our privilege
We are FOR Generosity: it is our joy
We are FOR Excellence: it is our desire
We are FOR Honor: it is our gift
We are FOR Diversity: it is our pursuit
LETS STAY CONNECTED ALL WEEK!
Like us on Facebook + follow us on Instagram to get daily updates + reminders.
Schedule a zoom call with
Pastor Chris or a team member
Join our Sunday gathering
from anywhere
A place to belong,
in person or online