MISSED A MESSAGE?
FIND IT RIGHT HERE.
Most Recent Online Content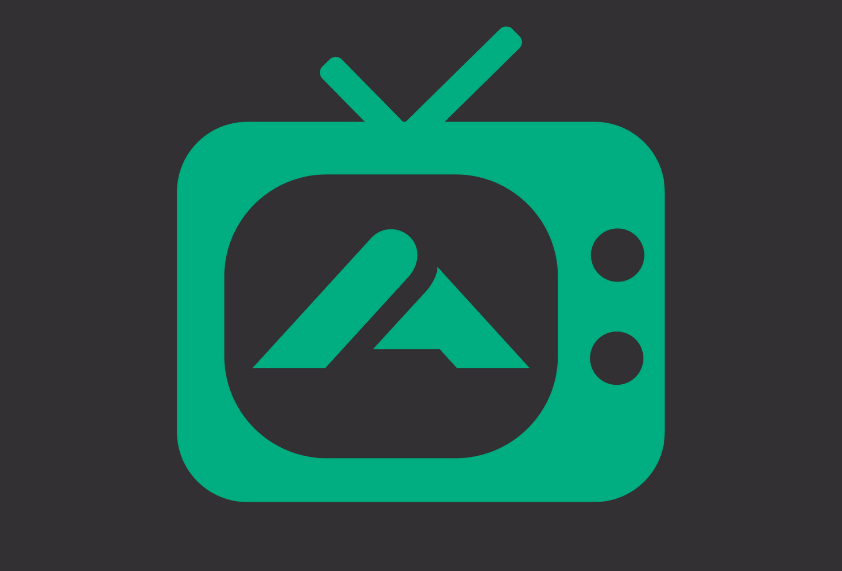 WATCH LIVE
Sundays @ 9:30 AM
FB LIVE
Watch us live on Sundays
youtube
We have more content on Youtube
LETS STAY CONNECTED ALL WEEK!
Like us on Facebook + follow us on Instagram to get daily updates + reminders.
Join us online from anywhere
Download our app for an interactive worship experience!
Embrace this weeks
lesson for kids online!