MISSED A MESSAGE? LOOKING FOR THE LATEST PODCAST? FIND IT ALL RIGHT HERE.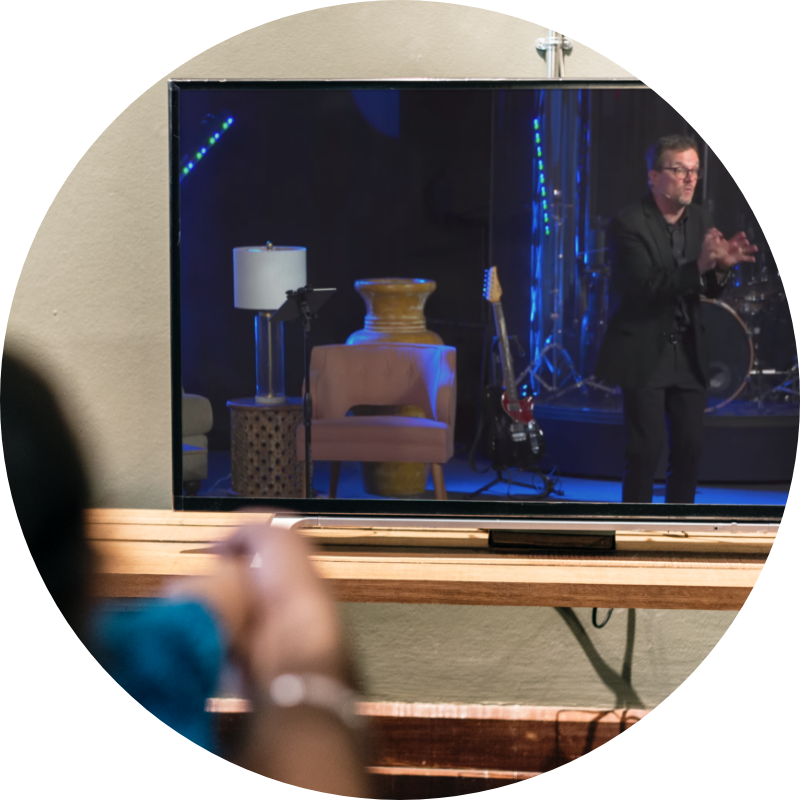 Most Recent Online Content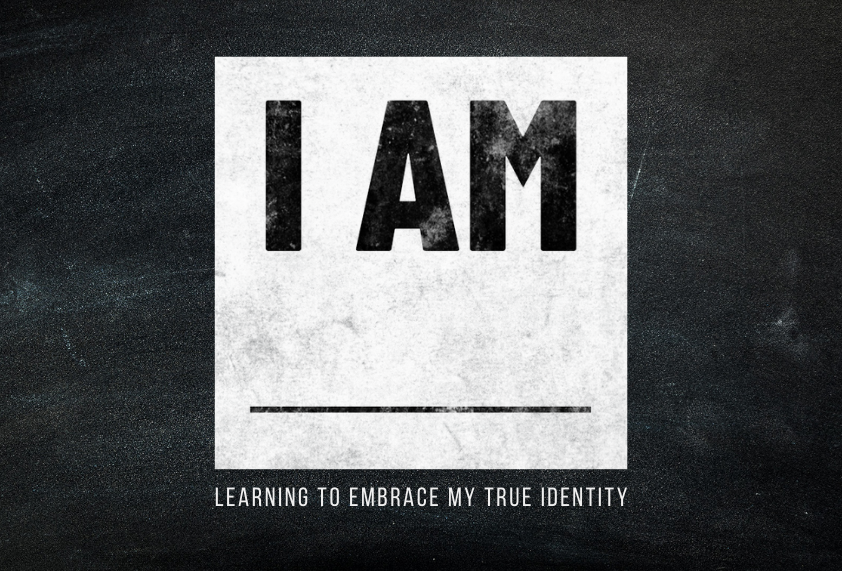 current teaching series
I AM: Learning to Embrace My True Identity
Messages
Catch up on past sermons
A2kds
Catch up on the latest resources
Real faith podcast
Real conversations on faith
watch us youtube
We have more content on Youtube
LETS STAY CONNECTED ALL WEEK!
Like us on Facebook + follow us on Instagram to get daily updates + reminders.
Join us online from anywhere
New app coming
later this fall!
Embrace this weeks
lesson for kids online!